Breeze Airways holds grand opening and begins service from Norfolk International Airport
The low-cost carrier will provide nonstop service to 8 new mid-size markets across the U.S.
(NORFOLK — JUNE 10, 2021) Breeze Airways, a new U.S.- based airline providing low-cost, nonstop service to mid-size markets, held a grand opening today to begin service at Norfolk International Airport. The grand opening included launching two new non-stop flights to Charleston and Tampa. An additional five non-stop flights will be added by the end of July to the cities of New Orleans, Columbus, Hartford, Pittsburgh, and Providence.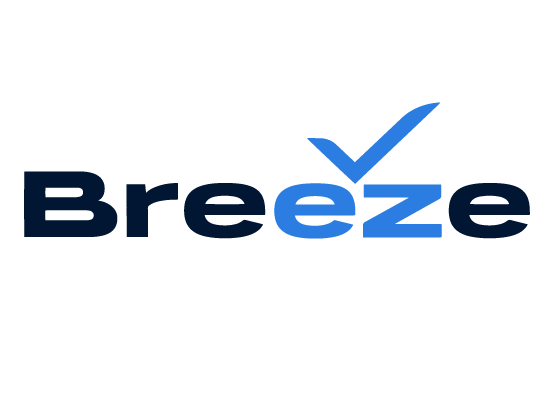 The grand opening comes just three weeks after Governor Ralph Northam announced that Breeze Airways would invest $5.2 million to establish an operations center in the City of Norfolk, creating 116 new jobs for the region. The company targets underserved and unserved cities without nonstop service and has identified dozens of route opportunities from Norfolk International Airport. Norfolk will be one of Breeze Airways' first five locations in the United States. The airline also plans to offer flights out of Richmond International Airport.
"Aviation has long been ingrained in the Hampton Roads economy, and the arrival of Breeze Airways is another sign of this region's growing position as a commercial flight hub," said Governor Northam. "The post-pandemic world will offer increasing opportunities for travel and tourism, and the addition of this new low-cost carrier at Norfolk International Airport will be a catalyst for economic growth, welcoming visitors to our Commonwealth with convenient, nonstop service too often overlooked markets. We are honored that Breeze Airways has selected Virginia as one of its first domestic locations and look forward to building a strong and successful partnership with the company."
Headquartered in Salt Lake City, Utah, Breeze Airways is a start-up airline established by David Neeleman, a founder of multiple airlines, including JetBlue. Its targets include inbound travel, local leisure and business travel, and millennial travelers. Breeze Airways will operate mostly in markets in which no other airlines currently compete. All employees, which will include airline crew and aircraft maintenance workers, will remain local.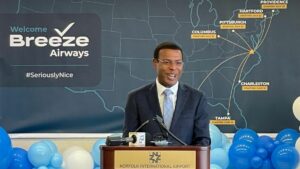 "Breeze is excited to be announcing two destinations in Virginia: Norfolk and Richmond," said David Neeleman, Founder, and CEO of Breeze Airways. "Norfolk, particularly, is a strong inbound destination with a significant number of unserved markets that will provide Breeze with many years of growth opportunities. We're looking forward to providing Virginians with low fares and nonstop service, getting them where they're going in half the time, usually for about half the price."
"Breeze Airways' decision to invest and locate in the City of Norfolk will improve both the quality and market reach of our regional air service," noted Doug Smith, President, and CEO of the Hampton Roads Alliance. "As a result, our region will be better equipped to recruit other businesses to establish operations in Hampton Roads and, just as importantly, attract the talented workforce required to meet the needs of these businesses. We are honored to have worked alongside our state and local partners on this project."
The Hampton Roads Alliance worked with Virginia Economic Development Partnership, City of Norfolk Economic Development, Norfolk Airport Authority, Virginia Department of Aviation, Hampton Roads Workforce Council, VisitNorfolk, and Virginia Tourism Corporation to secure the project for the Commonwealth. Governor Northam approved a $400,000 grant from the Commonwealth's Opportunity Fund to assist the City of Norfolk with the project. The company is also eligible to receive benefits from the Major Business Facility Job Tax Credit for new, full-time jobs created.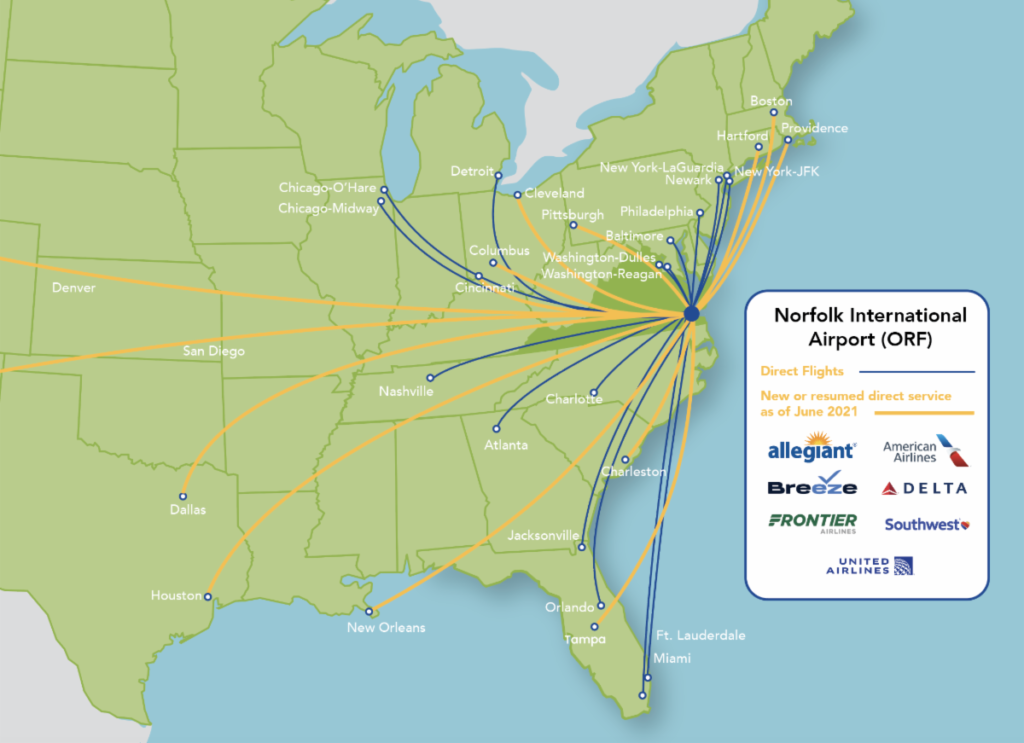 In addition to seven new nonstop flights service by Breeze Airways, several other carriers based in Norfolk has added or resumed flights throughout May and June, including:
Allegiant Air began seasonal nonstops service to Boston, Cleveland, and Cincinnati on May 28 and seasonal nonstops service to Columbus and Pittsburgh on June 3.
Delta resumed nonstop service to Boston on May 8 and increased to daily nonstop service on May 28.
United resumed daily nonstop service to Houston on May 1 and Frontier resumed daily nonstop service to Denver on May 14.
Southwest began new daily nonstop service to Denver on June 6 and to Dallas Love Field on Sundays. Southwest also added nonstop service three times weekly to San Diego on June 7.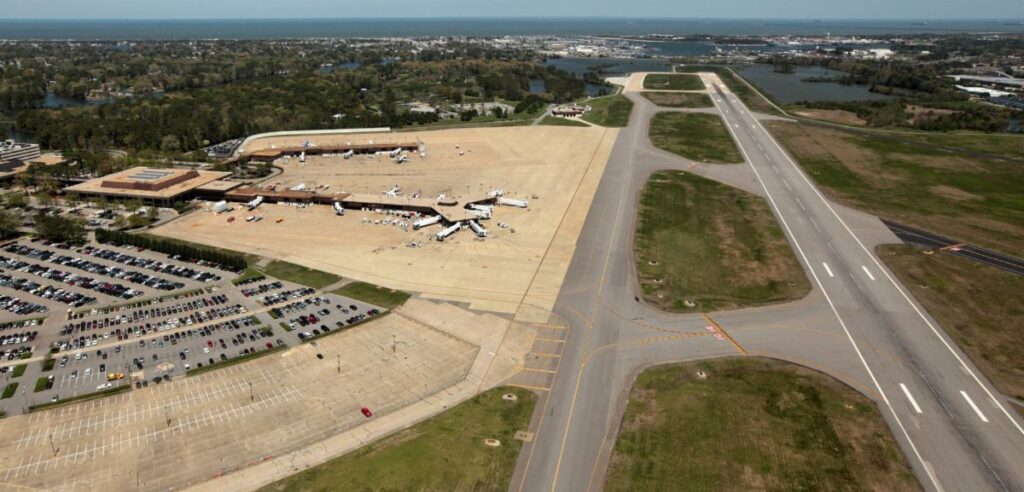 For more information or to schedule an interview with the Hampton Roads Alliance, please contact Jillian Goodwin at jgoodwin@757alliance.com.