Investor Spotlight: Sentara Healthcare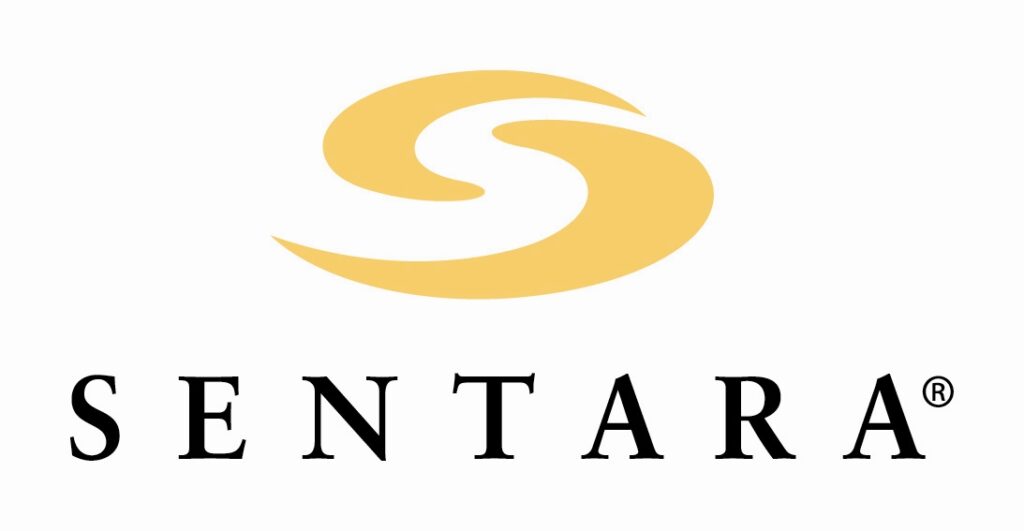 ---
The past year has been one of continuous change, but Sentara Healthcare has weathered those changes well, and has let change drive them to action. Sentara was the first in the Commonwealth to offer drive-thru COVID-19 testing, they formed partnerships with community and faith leaders that allowed them to directly address health inequities and disparities, and were the first healthcare organization in the region to begin administering COVID-19 vaccines. As of October 27, 2021, Sentara had administered over 179,100 doses, and they look forward to providing many more to Hampton Roads communities. COVID-19 also pushed Sentara to accelerate expansion of their telehealth capabilities and changed the way that they think about our supply chain.
Sentara has accomplished a lot beyond COVID-19 in recent years as well.  Some examples include closing on the Virginia Premier merger to expand Sentara Health Plans' ability to cover lives, launching a formal corporate social responsibility program and becoming a founding organization of a new data platform called Truveta. They also launched and then expanded on the Sentara Healthier Communities Fund to address health equities and bolster health science programs in the area.  They even opened the  new state-of-the-art Sentara Brock Cancer Center.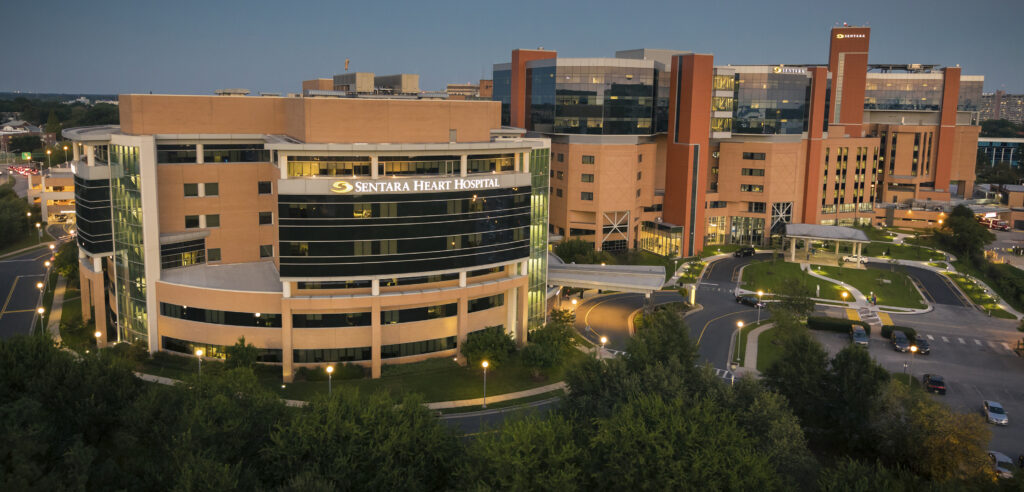 Sentara praises its teams, especially those on the front lines of the COVID-19 pandemic, for keeping the organization going and Hampton Roads communities safe.
Hampton Roads' geography and people are what make the difference. Hampton Roads is a natural midpoint for many places in the Mid-Atlantic, a strategic location that allowed Sentara to enter several different markets to improve health in those communities. Not only is this area diverse in terms of demographics, but many people who choose to live in Hampton Roads come from other parts of the country and from around the world. This region is home to many active or retired military members and their families, and has a large population of college and university students. Those different perspectives, experiences and ideas are what allow organizations like Sentara to innovate.  As the region grows, Sentara grows. The region's largest healthcare provider keeps learning and adapting so that they can provide the appropriate services at the appropriate times to the region's communities.
Aside from being a popular tourist destination due to its natural beauty and historical roots, Hampton Roads is a metropolitan area with a small-town feel. Businesses here get the best of both worlds. When people come to Hampton Roads, they are looking for a good quality of life, a strong workforce and access to quality healthcare. This region is also home to many excellent higher education institutions that provide the talent pool Sentara needs. Partnerships with other anchor institutions, from military to technology to education, allow Sentara and other organizations to respond quickly to current needs and to be forward-thinking about future needs. For example, when the pandemic started, Sentara worked with engineering schools to retrofit ventilators and make 3D-printed face shields; they also partnered with local businesses to secure PPE for their staff during a time when hospitals around the country had little. Businesses in Hampton Roads build real connections with one another for the greater good and seeing the direct impact the organizations have on an area is both rewarding and motivating.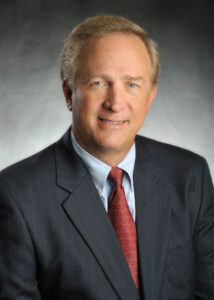 "I regard the work being done by the Hampton Roads Alliance as essential and unique to our region for improving the economic vitality of Hampton Roads/757 and collaboration between local governments and private businesses in our communities," said Howard Kern, President & CEO of Sentara. "The Alliance has board representation from many leading community businesses, large and small, as well as the active Board participation from many of the regions' Mayors and County leaders. The focus of the Alliance is on building on important work to grow economically, and with an interest in diversity and inclusion, so that the growth benefits our communities broadly. My motivation for having Sentara invest is that as one of the regions' largest employers, Sentara has a responsibility to be supportive of the economic health along with community health and acute health care in the regions we serve."
Aside from tourism, the Port of Virginia and the Department of Defense, healthcare is and will continue to be a critical opportunity for growth in the Hampton Roads region, with technology and education playing an adjacent role. For example, the future Norfolk State University/Old Dominion University School of Public Health will help train the region's future healthcare leaders.
Sentara is Virginia's second largest private employer. As they look to the future, attracting and retaining a diverse workforce of healthcare professionals will be critical. This is true for not only physicians and doctors, but for all the wrap-around services that support our communities. Sentara feels different cities and the organizations within them can learn a lot from the pandemic and should continue to find ways to come together as one unified and cohesive region for the good of all who call Hampton Roads home.